"Between stimulus and response there is a space. In that space is our power to choose our response. In our response lies our growth and our freedom"
Viktor E. Frankl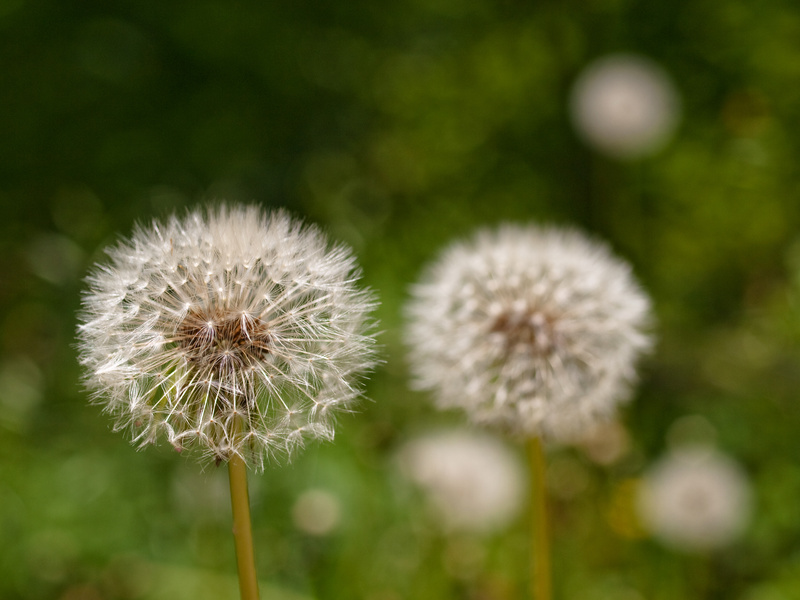 Mindfulness Courses in Surrey
If you've heard about the benefits of mindfulness and are keen to learn more, SurreyMindfulness offers you a variety of ways to cultivate a mindful life. SurreyMindfulness is organised and run by me, Justine Curlis. I am a mindfulness facilitator and coach with a background in education.

I deliver 8 week MBCT (mindfulness-based cognitive therapy) courses in Woking and Guildford for stress reduction and emotional resilience. I also provide one to one courses and mindfulness based personal development coaching in Surrey and surrounding counties.
If you are an employer or an education provider looking to introduce mindfulness as part of a staff or student wellbeing programme, please visit my 'mindfulness at work page'.
I am registered with the UK Listing of Mindfulness Teachers.
Finding Peace in a Frantic World
(8 Week Mindfulness Course)
STARTING: Mon 14th May 2018
DONATION PLACES AVAILABLE
Mindfulness for Anxiety
(8 Week Mindfulness Course)
STARTING: Wed 12th Sep 2018
Finding Peace in a Frantic World
(8 Week Mindfulness Course)
STARTING: Thu 13th Sep 2018
DONATION PLACES AVAILABLE